Pamper your baby's skin with gentle skincare products.
A baby's skin is not yet fully developed, therefore it requires special attention. An infant's epidermis is three to five times thinner than an adult's and is made up of smaller cells. This means the absorption of water and other substances into their body is increased. Despite this added absorption of water, baby skin is less able to retain moisture compared to adult skin, so can be prone to drying out.
Baby skin is less resistant than adult skin and especially sensitive to chemical, physical and microbial influences, thus more prone to irritation. Parents are aware of baby skincare needs and are willing to pay a premium on high-quality products which are safe and effective for their babies. Parents now-a-days are increasingly searching for organic and natural products so they can feel confident about the products they apply to their babies skin.
Less is more when it comes to a simple baby care routine. Using mild cleansers at bath time help to avoid stripping skin of its protective natural oils. Our Bioactive Moor Mud Cleanser is perfect for gently cleansing baby skin. It contains Premium Organic's Alpin Heilmoor extract™ to deliver microbiome support and skin barrier repair, while Bentone Hydroclay™ 1100 imparts a caring texture on the skin.
After cleansing baby's skin, it is important to use a moisturiser for protection and nourishment. Regular moisturisation with a safe & gentle moisturiser will help to keep young skin hydrated, healthy and support the skin's microbiome. This Water Within Massage Bar formulation contains a natural blend of Koster Keunen waxes to build structure in this water-in-wax formula with high oil content. This gentle formulation helps to nourish baby's skin as well as protect it from harsh external factors.
Alfa Chemicals Nordic's portfolio contains a wide range of high quality, COSMOS approved, and palm-oil free ingredients ideal for baby care.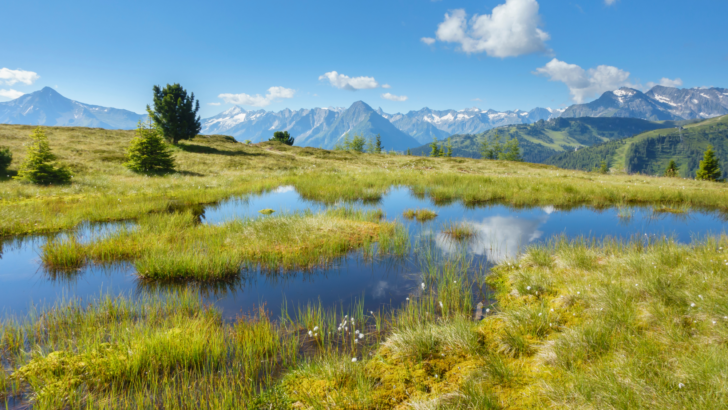 ALPIN HEILMOOR EXTRACT from Premium Organic:
This 100% natural extract is derived from highly sustainable Austrian Heilmoor peat. The spectrum of its efficacy incudes maintaining a healthy skin microbiome and skin barrier, protection against irritation, inflammation and supporting the skin's own healing capacity.
INCI: Peat extract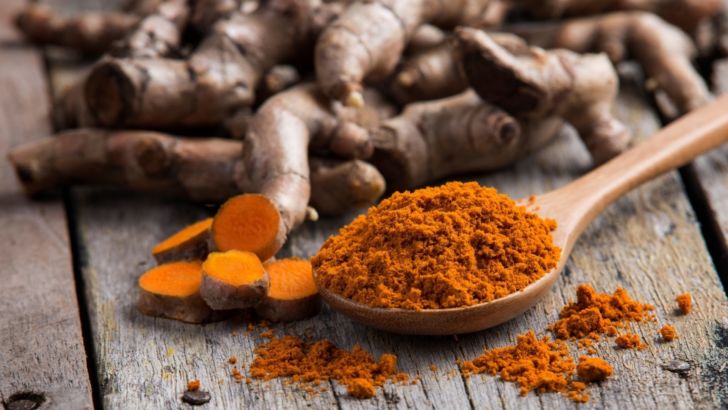 INFLAMOX™ PLUS from Green Line Ingredients:
100% bio-based oil-soluble botanical complex. This product supports anti-oxidant & anti-inflammatory claims for skin soothing preparations. Features turmeric, ginger, blueberry, and cranberry.
INCI: Vaccinium Macrocarpon (Cranberry) Seed Oil & Rosmarinus Officinalis (Rosemary) Leaf Extract & Zingiber Officinalie (Ginger) Root Extract & Curcuma Longa (Turmeric) Root Extract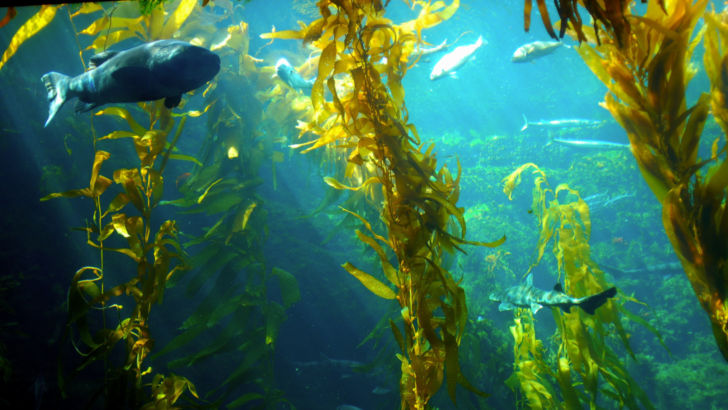 Paraben free ingredient from a selected strain of red marine algae. Provides excellent skincare benefits including short and long term moisturization and soothing of irritated skin.
INCI: Water & Glycerin & Ahnfeltia Concinna Extract